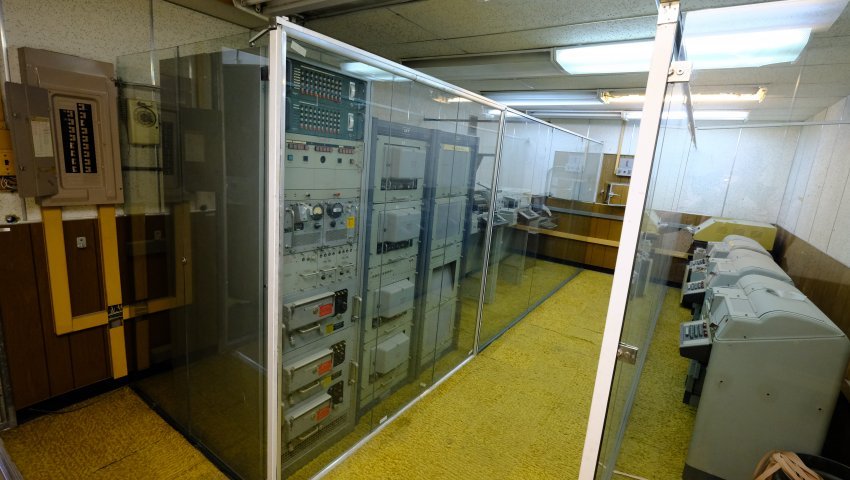 In Tehran:
1. Hani Parseh self-service restaurant. Thronged with ordinary Iranians every lunchtime, there is a massive choice of typically delicious Iranian food at very reasonable prices. If you want to scratch the surface of Persian cuisine with its wonderful blend of fruit, particularly pomegranate, and spices, this is the place to start.
2. Darband Part of Tehran's northern suburbs, a narrow road winds up the hillside past numerous, enticing restaurants. Tourists and locals eat side by side, al fresco if the weather permits.
Once the business is done, take some time to look around Iran's capital, Tehran, and, if you have time, one of its most beautiful cities, Isfahan.
3. Milad Tower The 6th highest communications tower in the world, the view from observation desk gives a real idea of just how big Iran's capital city is. Beware – there's also a fair chance that you'll encounter its legendary air pollution, which can be something of a view spoiler.
4. Tabiat Bridge Built to link two verdant parks split by an unsightly motorway, this award-winning construction is where many Tehranis go for a quiet walk and an ice-cream or a quick selfie.
5. Officially called the Museum-Garden of Anti-Arrogance, it's perhaps better known as the former US Embassy in Tehran. This is where the 444-day hostage drama played out in 1979-80 and offers a fascinating glimpse of the inner workings of a CIA 'Station'.
Isfahan is a 50-minute flight from Tehran – easy to get there and back in one day. While there, you need to see:
1. The Maydan-e Imam. This is the city's immense and very beautiful central square. Make sure you're there at sunset.
2. Just off the Maydan-e Imam are three 'must visits': two exquisitely decorated mosques, the Masjed-e Imam and the Masjed-e Sheikh Lotfallah, and the Ali Qapu Palace, with its fascinating 6th floor 'Music Room'.
3. For lunch, and an excellent selection of Iranian dishes like lamb shank machicheh, try the Shahrzad Restaurant. It's very popular with locals and tourists alike, so make sure you book in advance.
NB: There's way, way more to see and do in Iran. This list represents just a personal sampling of what's possible during or immediately after a business trip.